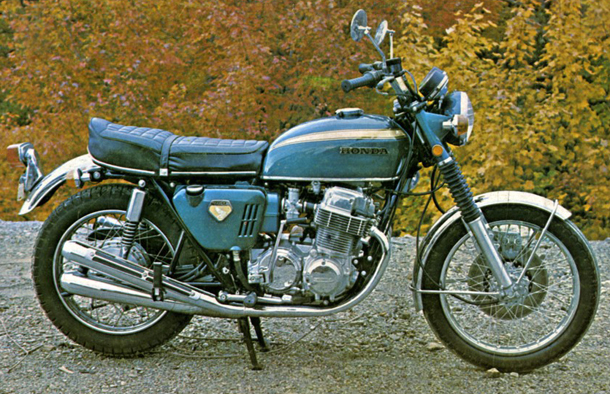 Supporter of the Sandcast Only Owners Club

If you're looking for a fully restored sandcast motorcycle follow the link above
The 750cc Honda," as roadtested and photographed in "Motorcycle World," March 1970, Back Cover. The road test author noted this machine to have engine CB750E 1000024. Examination of the phototgraph reveals a change of colours, suggesting photograph was taken Autumn, 1969.
Welcome to all who own a 'sandcast' HONDA CB750 motorcycle ! This website is a place where as many 'sandcast' motorcycles as are in existence can be registered, where the owners of these machines can share their experience and their machines with each other. This website is a place where all information about this seminal motorcycle can be shared with fellow enthusiasts, whether it be for the purpose of riding, restoration, maintainence, collecting, buying, selling, swapping or what have you. Your ideas, suggestions and offers to improve, develop or help the growth of this website are welcomed by the Webmaster. Everyone is welcome to enjoy the website. ALL owners of a 'sandcast' HONDA CB750 motorcycle, frame or engine are encouraged to register their membership !
Mission - To provide a membership forum for owners of the Honda "CB750" Production motorcycle, manufactured until September 1969, inclusive of engine numbers CB750 1000001 to CB750 1007414, known contemporarily as the 'sandcast.' To share information about Prototype and Pre-production models.
Purpose - For preserving the posterity of the CB750 'sandcast' motorcycles in decades to come and for the enjoyment of it's owners now. Our intent is not to be viewed as exclusive nor elitist - instead to perhaps prevent these machines from slipping into obscurity by 2069 or any other time.
A sandcast at the Isle of Man - Chris Rushton
CB750 1005298 - 82,000 miles +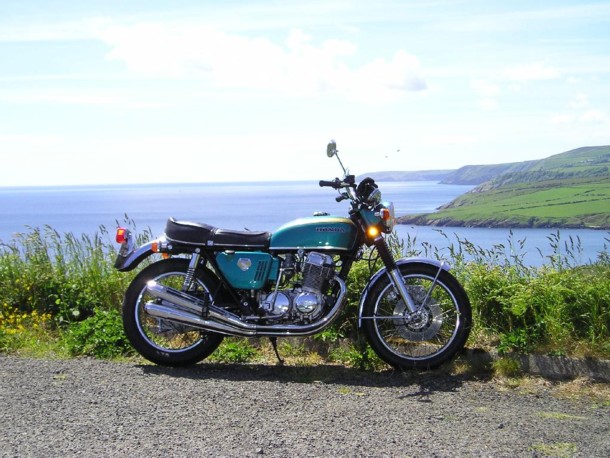 Privacy Policy